It's that time of year!  Teachers are about to start blowing up social media news feeds with how many days are left of the school year.  I share this post with mixed emotions.  Yes, I totally need a "brain break" from school, but I also know how insulting it can come across as a parent for teachers to countdown their days left with my child.  However, after much thought about the end of the year countdowns, I decided to share whole heartedly how I feel at the close of each school year.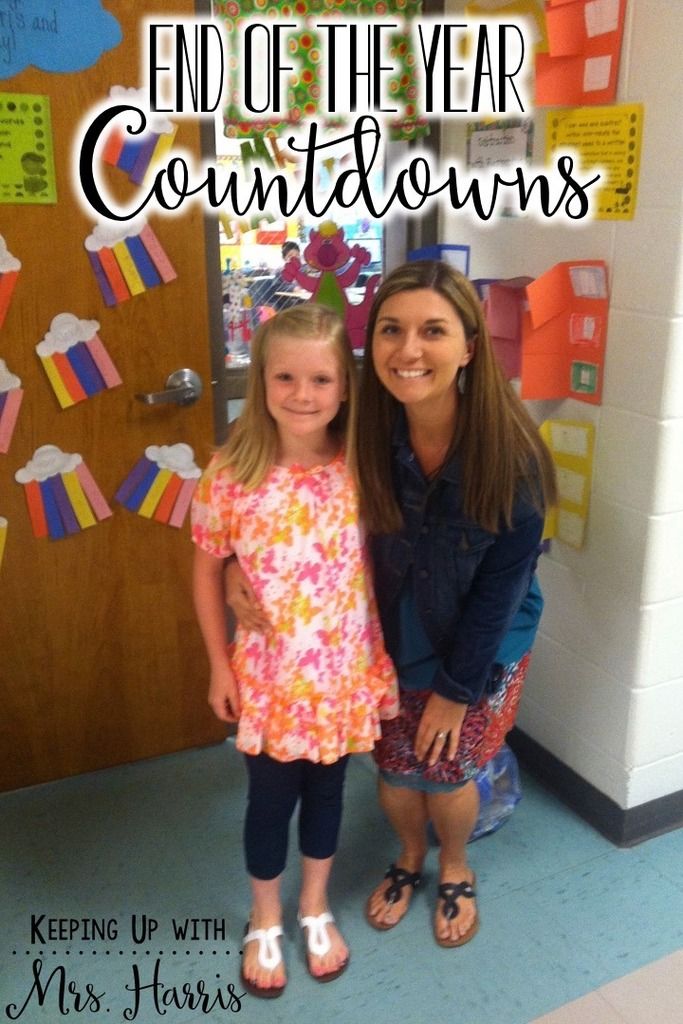 For Parents –
Don't take the countdowns personally. When I post how many days I have left with your child, it isn't my way to trying to be finished with your son or daughter. The fact is that when your child is in my class, I love on them along with teach them for 180 days. For 180 days, during school hours, they are my children. I love them, teach them and cherish them. My countdown has less to do with the amount of time left with your child and more to do with my needing a break for the world of education. If I could close my door and teach your child without the added pressure of observations, state testing, and other nonsense, I wouldn't countdown!   Yes, I look forward to my summer with my own family and time to reenergize.  I need this time to pour into my own children and let them know just how special they are to me.  My summers are also spent preparing for the upcoming school year along.  Your child holds a special place in my heart for my entire lifetime, not just 180 days. Please know that my countdown is not about the end of my time with you child!
P.S. See the picture above?  This is a child that still holds my heart to this day even though she doesn't even go to our school system anymore.  Three years later and I still tear up over my last day of school with her.
For Teachers –
YES, you need a break and you deserve it!  Stay positive these last few days.  Teaching is handwork and no one knows it as much as we do.  PLEASE, be careful this time of year to end each day on a positive note with both your students and parents.  We would never want to tear down relationships that we have worked so hard to build this close to the end of the year.  Vent to your close family about difficulties, but when you countdown, countdown with a bittersweet heart.  Know that you poured your everything into these students and that you aren't promised to see them again next year.  Hug them tightly and say things to build them up.  Make them feel smart and loved all while counting down those days.  Make memories with fun activities to celebrate your time left together.  This is the special time of year that I truly miss.  This is the time of the year when special moments make your heart feel full.  Grab some paint and create a classroom mural to hang on the walls, or throw together some experiments based on student interest.  Invite visitors that would normally not get to stay at school during the day.  Let your countdown begin, but do so with a tear in your eye and happiness in your heart!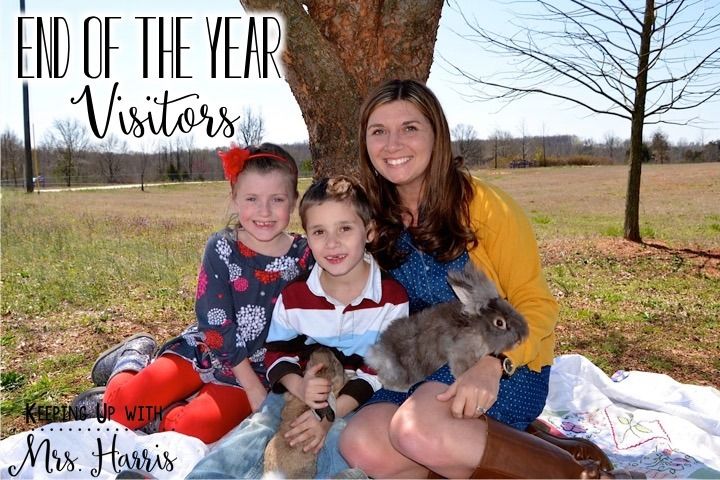 BTW…20 days left of school for me…